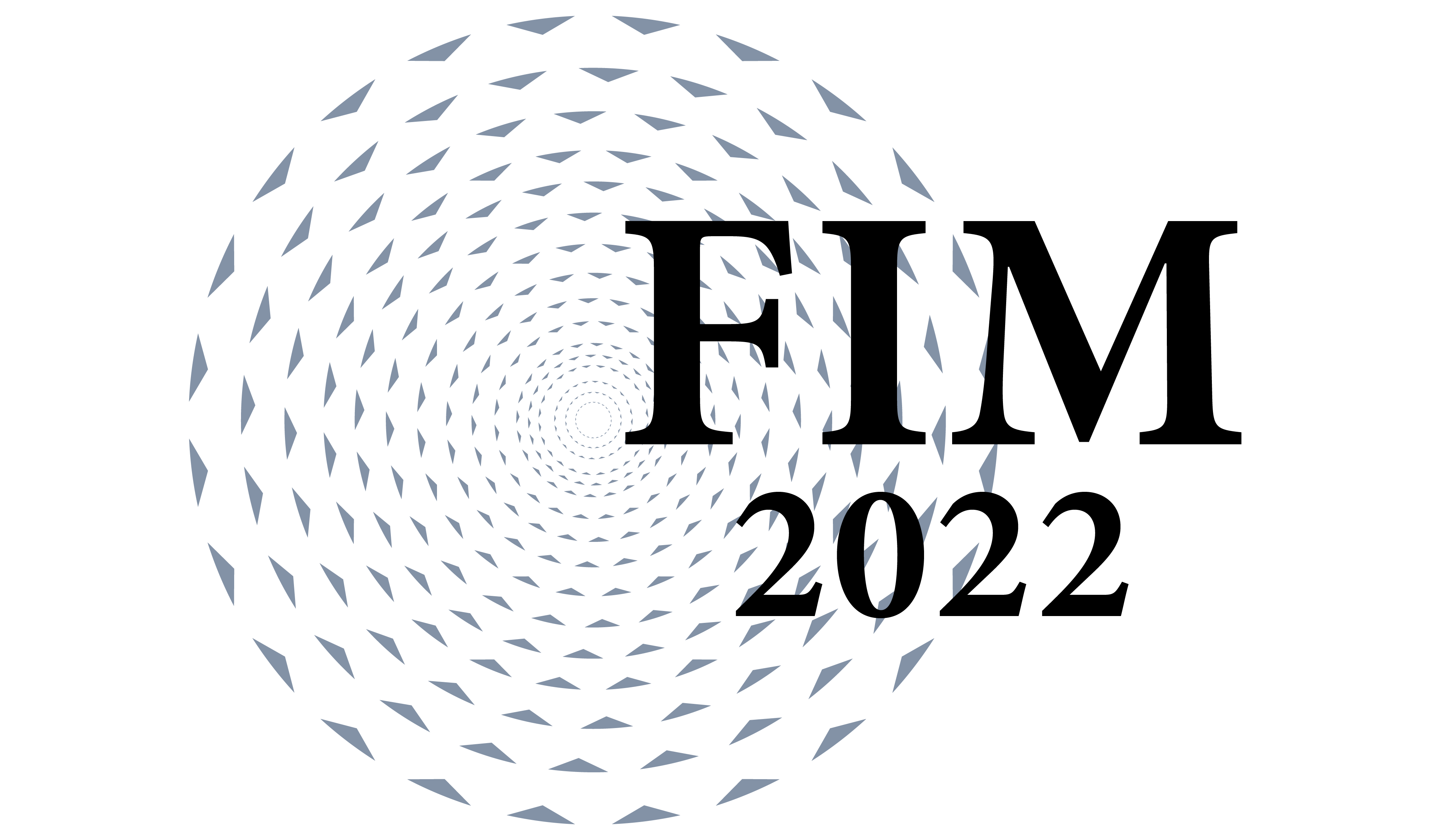 On 6-8 October, the Faculty of Chemistry and Geosciences of Vilnius University is organizing an international scientific conference "Functional Inorganic Materials", where chemists, physicists, technologists and materials scientists from Lithuania, Poland, Italy, Denmark, Japan and other countries will share their achievements and experience.
The event is important for scientists to share their experiences on how functional inorganic and hybrid materials can be used in today's electronics, biotechnology industries, biomedicine and other chemical technology and engineering processes.
"For example, carbon graphene is an important material for the production of biological sensors, which can be used in a wide variety of ways to detect certain biological structures (proteins, antigens, microorganisms, etc.)," said Prof. Aivaras Kareiva, Dean of the Faculty of Chemistry and Geosciences at Vilnius University and Chair of the conference's scientific committee.
VU chemists have been collaborating for many years with researchers from high-level research institutions in various countries. According to the organizers, the "Functional Inorganic Materials" conference will help to strengthen this international cooperation between researchers in the fields of nature, materials science and biomedicine.
"The lectures, presentations, advice received during the discussions and experience of these scientists will enable our experienced and young scientists to pursue innovative national and international scientific projects and contribute to the development of chemical engineering, materials engineering and bioengineering and the technological development of the economy of our country," said Prof. A. Kareiva.
The 1st and 2nd International Conferences "Nanochemistry and Nanomaterials" and the 3rd Conference "Nanostructured Bioceramic Materials" were organized in 2012, 2015 and 2020. This conference is of interest not only to chemists, but also to materials scientists, reviewing and discussing the most relevant information published over the years in the fields of synthesis and applications of functional inorganic and hybrid materials in nanotechnology.
According to Prof. A. Kareiva, cooperation with specialists in the field of materials and engineering from other countries is very important for Lithuania and its scientists.
"The contacts established and the search for common interests will develop into serious cooperation relations in the future. The development of scientific links boosts cooperation and accelerates the exchange of scientific information and the mobility of researchers. Also, the planning and modelling of international projects, the advice and technical support of qualified experts in their field will be invaluable for this event," said the scientist.
More information about the conference can be found HERE.